Date | Sunday, April 9th 2017
Tourist attractions |
Newly renovated Seat Fortress of Suceava, the capital of the Principality of Moldavia during the reign of many Moldavian princes, among which the iconic Stefan cel Mare (Stephen the Great).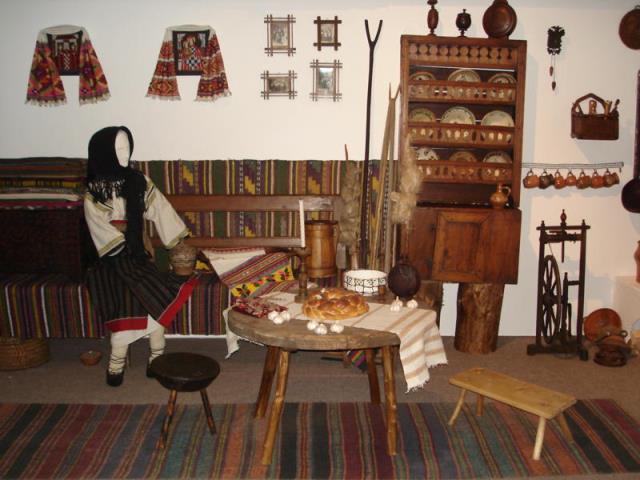 Price | 50 euro/person*
Transportation | by bus
Hours | to be established
With licensed tour guide and traditional Bucovinean lunch!
Details regarding the departure, hours, lunch will be available soon. If you wish to book your seat for the tour, please send us an e-mail o lumeninternational15@gmail.com with the subject: "TRIP to BUCOVINA", until March 15th, 2017.
---
*the 50 euro fee for the trip is NOT included in the participation fee for the Conference.